A setback became a solution
I lost access to the email I used to create my Teachable school, which made me realize that I don't really need to use Teachable for my online course. Instead, I can have everything live on Circle, the community app I was intending to use, anyway.
This makes it a lot easier for me and for the community to have everything in one place. I still have an issue with the payment method, which is why I'm using Shopify, which supports local payment gateways. I MIGHT add an addition tool (Carrd) for the landing page because Shopify's landing page looks really sucky (unless I'm missing something).
I'm really happy with this decision, and I already set up Zapier to add customers to Circle when they join the course (and they get to see different spaces in Circle depending on the package they chose).
I hope all the technical stuff works out!
Comments
@haideralmosawi check out plugins.carrd.co - the free accordion FAQs plugin might be useful for your course landing page!
jasonleow  •  24 Nov 2021, 2:58 am
I am actually really curious about Circle. What do you think are the biggest benefits to using the platform?
I know Carrd + Gumroad for payment integration and landing page looks like it could be a killer combination for paid communities.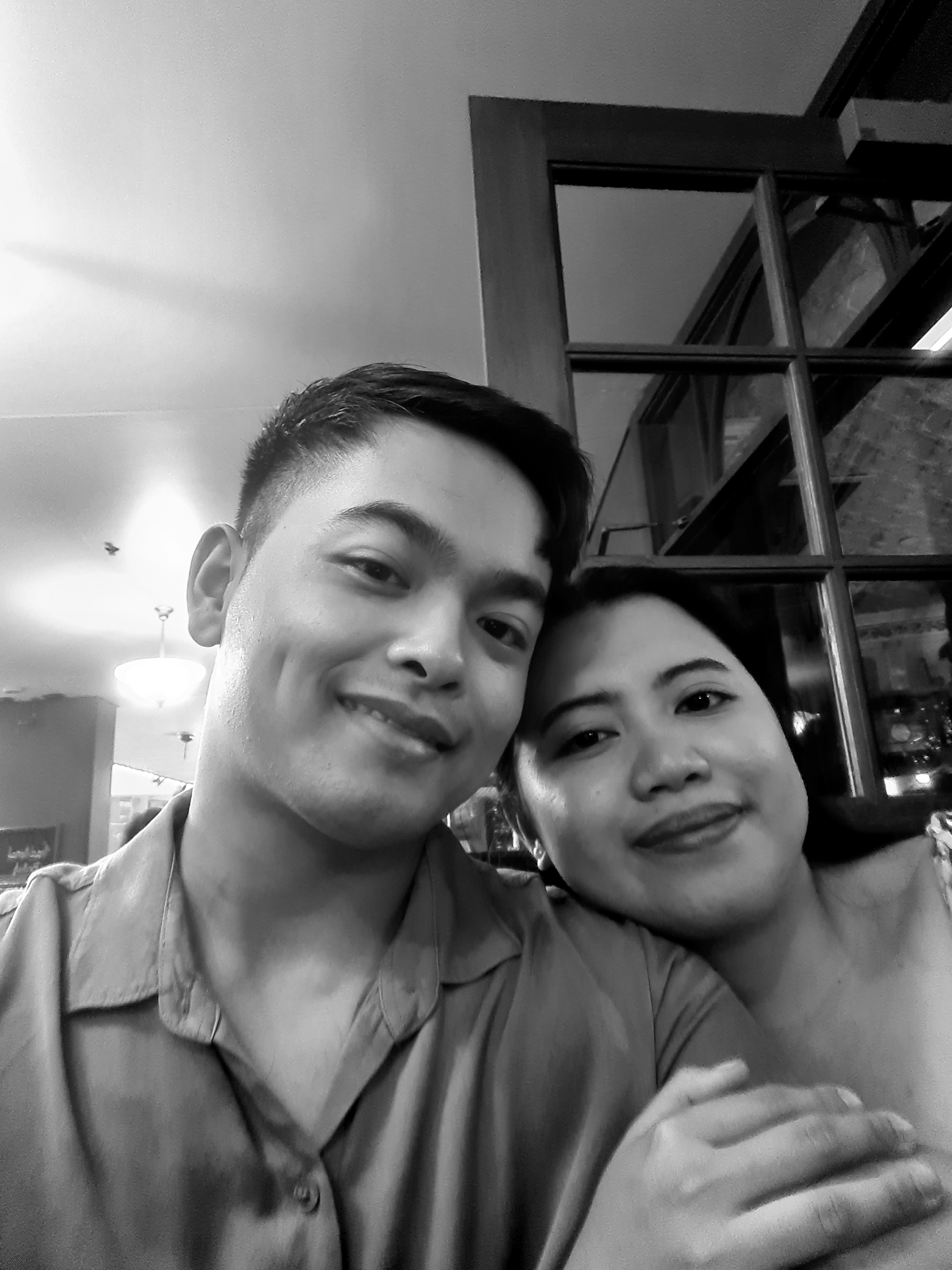 ea_tldrip  •  24 Nov 2021, 7:24 am
@jasonleow Thanks! Carrd looks really good, but I didn't want to complicate my setup during my first launch, especially when I've got lots to do! 😅
@ea_tldrip I get overwhelmed by platforms like Slack and Discord. Circle can have grouped channels, as well, but the communication is slower, making it easier to dip into channels and check out posts vs seeing a stream of messages. 😃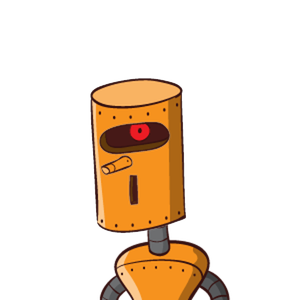 haideralmosawi  •  24 Nov 2021, 7:47 pm
@haideralmosawi Ah yes true. Keep it simple at the start is a good approach. Please do share when you launch!
jasonleow  •  25 Nov 2021, 2:06 am