Ancestral Grief
"Ancestral Grief" is a term I learned from a youtube video reviewing the most recent Marvel movie, Shang-Chi and the Legend of the Ten Rings (link to Wikipedia page, no spoilers!) and its something that really resonated with me. Having to spend my entire childhood in Taiwan, and now my entire adult life in the states, I often think about the values I've inherited and the duality of cultures I embody. The biggest lesson that my eastern roots have always taught me is the importance of family.
When thinking about the role of how my family has shaped me, I focus beyond just the usual family gatherings, but rather the focus around tradition and keeping as much of the ethos of our ancestors alive. The food that my grandma put in the middle of our weekly round-table dinners, the mahjong tiles, the dedicated altar of all our ancestors' pictures is a powerful reminder of where I came from. But as I grew more mature and look deeper, I've also noticed how underlining grief and anger are also passed down from generation to generation. I started to see and understand how the anger of my Grandpa affected his sons and therefore his grandsons.
This is a reminder that whatever power my ancestors have passed down to me, I will forever be looking for a way to harness it to its full potential. And as for the sadness, anger, and grief that came along with it, I will also do my best to unbundle them so that I can be someone who stops it from pervading more, and one day also having the language to talk about it and bring other family members into the light.
Onward!
Comments
The world rejoices when someone says "the buck stops here" to intergenerational trauma. Great on you, Andrew! 🙌😊 It's awesome witnessing your journey as a bystander. I'm working through some ancestral legacies as well, can definitely relate to your post and your aspirations.!
jasonleow  •  14 Sept 2021, 2:42 am
Wow. This is very nice writing Andrew. It is something a lot of us (esp immigrants) have to tackle in our lives. I am an Ethiopian immigrant living in the US but grew up in India… many identities and factors have shaped who I have become. Thank you for sharing your story.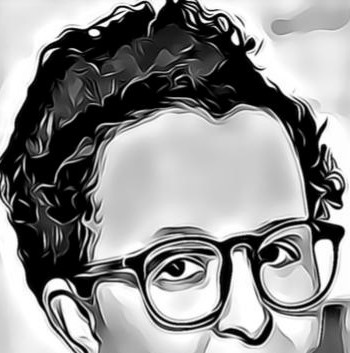 keni  •  14 Sept 2021, 8:50 pm