Birthday
I received some birthday money today. Yes, I am a year older today. Woooo… Not sure why we celebrate getting a year closer to death ☠️ - at what point do we switch from a good birthday, to a bad one? Maybe 21… 30? 40?
Usually, any birthday money gets swallowed up into my bank account. We have been close to the red or overdrawn a lot over the last few years and it is only recently, since my wife has started working again, that we have any disposable income. Any birthday or christmas money was gratefully received as it helped me avoid bank charges, rather than to be used as a gift for myself.
But now I have 66% of the cost of a VR headset, I am considering getting one. I could even have enough time to have my lunch and go out and buy one today, having it ready to wow my parents when they visit later.
Hmmm… choices, choices.
Comments
Maybe it's better to think of each birthday as the end of a year-long marathon. Congratulations!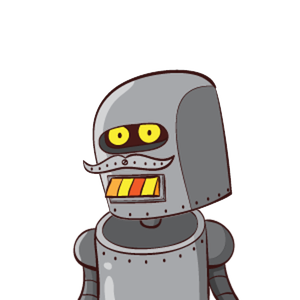 Winkletter  •  2 Jul 2022, 11:54 am
You know if you get it we'll need to play some ping pong.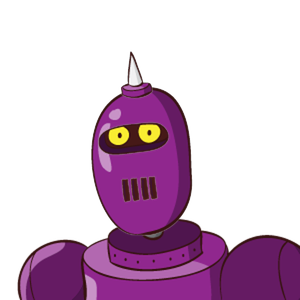 therealbrandonwilson  •  2 Jul 2022, 11:22 pm