Getting In the Zone
I talked to a lady today about writing.
She mentioned that she was going through a tough time at a point in her life. She closed herself in a room and in 2 days wrote a full script for a show she had been thinking about. She said that she was uninterrupted for the two days and that helped her to go into flow state. She mentioned that she did little editing after that initial draft.
I have never liked my first draft for serious posts so that will not be me. But I want this uninterrupted flow thing. I find it hard to get into that zone back to back. So when I do get into flow state, I hate interruptions.
With all the lock down and limited traveling, this is ideal to get long form work done. I need to increase my output if I am to get any of the publishing fantasies are going to come true.
Comments
Uninterrupted flow sounds amazing. On the other hand, I don't know if I've every really experienced it.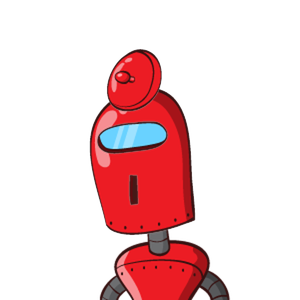 brianball  •  14 Jan 2022, 6:44 am
I read about habits of great writers and one of them booked a hotel room for days and would just write there, with room service for food.
jasonleow  •  15 Jan 2022, 2:11 am