Launching my social impact patronage
So I got an award yesterday. It's an annual IT Leaders award ceremony, and this year they had a category for folks who contributed to helping society during the COVID19 crisis, and I got awarded for the 11 products I made to address social issues brought about by the pandemic about a year ago.
Time flies. Can't believe it's already a year since the peak of COVID crazy. So it's nice to have a moment of pause, some nice hotel lunch, recount lockdown stories with some of the other awardees, and a bit of media attention to celebrate the anniversary. It's also just the right opportunity and platform to launch my social impact patronage project on Buy Me A Coffee.
I enjoy social impact work deeply, and this gels nicely with one of my 2021 goals to give more. But I'd always hesitated launching this because I didn't have a pipeline of projects, but I after I found the solution back in end Jan (which is to crowdsource + crowdfund), I again let it sit for a while, due to a mic of procrastinating and waiting for the right opportunity. By then I knew about the awards nomination, so perhaps I was waiting if I would get it. I recall making a random pact with myself, that if I really do get it I would have launch it then.
So here I am.
https://www.buymeacoffee.com/jasonleowsg
---
🤝 HELP ME HELP OTHERS
If you like my content and products like Keto List Singapore, Grant Hunt, VisualAid, Public Design Vault or the other social good indie products I made, please consider supporting me:
— every month by becoming a patron member (click on 🔒Membership tab on the right), or
— buying me some one-off coffee (click on 🧡Support tab on the right).
I deeply enjoy making social good products, and I'll get to do it frequently because of your kind support. Will be super grateful if you can help me help others!
The resources you provide will go towards building new social impact digital products, as well as maintaining the current ones w.r.t. domain names, web hosting, subscriptions for tools, etc.
💡 You'll get to suggest and shape new social good projects that I've yet to start but considering.
💬 You'll get to give feedback on new social good projects that I've yet to release.
🔔 You'll be notified by email when new members-only posts are published.
💪 Support me on a monthly basis so that I can make more social good products more frequently
---
📣 CALL FOR SOCIAL IMPACT PROJECTS
I'm also constantly on the lookout for social impact project to work on. So if you know anyone working in a charity or NGO who needs to implement some tech/digital solution, be it a website, app, or internal tool, please connect me or let me know! 😊👍
---
🏆 SOCIAL IMPACT PROJECTS DONE SO FAR
Here's some of the social good products I made so far, either solo or collaboratively:
🤖 Grant Hunt chat bot - the easiest way to hunt down that grant for your social impact project.
🏥 Care Costs Calculator - calculate long-term healthcare costs that's not government-subsidised when caring for your loved.
👁‍🗨 VisualAid - a volunteer project to enable better communication between healthcare workers & migrant workers affected by COVID-19.
🚚 Dabao Dash - A self-help community board matching freelance, independent delivery folks with hawkers & small-medium F&B shops affected by COVID-19.
👷‍♂️ Majulah Belanja - an offers & requests board to help employers and dorm operators support and encourage their workers through COVID-19 season by granting wishes to boost morale.
🛠 Tools For COVID-19 - A directory of tools & resources for small-medium businesses to weather through COVID19.
🥑 Keto List Singapore - Singapore's local directory of more than 100 LCHF, keto-friendly establishments.
🗄 Public Design Vault - 500+ design tools for public good, all in one place.
👨‍🚒 Public Design Jobs - a mission-based job board for design & innovation jobs in the public sector, worldwide.
---
👀 Watch me build products, task by task, on Makerlog!
Comments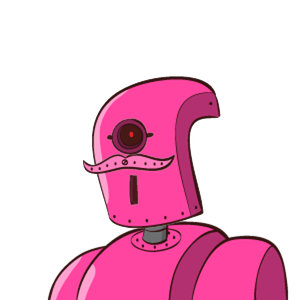 knight  •  19 Mar 2021, 1:12 pm
Thanks bro! If you know any charity who need pro bono help, let me know! Malaysia also can, this is an international initiative :)))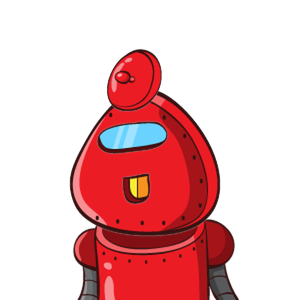 jasonleow  •  19 Mar 2021, 11:27 pm
I Will let you know if any. Any post you write about how you spend time on so many products?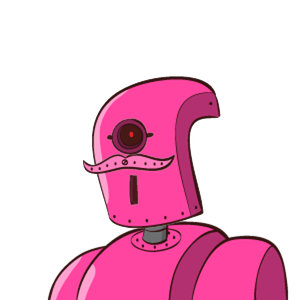 knight  •  20 Mar 2021, 12:22 pm
No leh, not written anything about it. The work for my social impact projects are more one-off and low maintenance kind, so I don't really spend a lot of time on them. After some initial burst of work, maybe average is just few hours per month total for maintenance…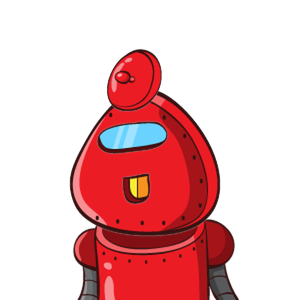 jasonleow  •  20 Mar 2021, 10:42 pm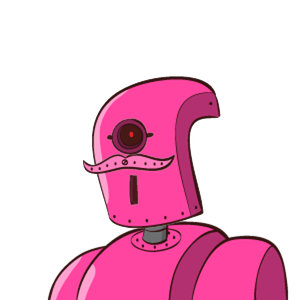 knight  •  21 Mar 2021, 2:23 pm
No lah no income from this yet haha. Some monthly supporters yeah but it all goes to the domain fees and all, can't even recover costs! :')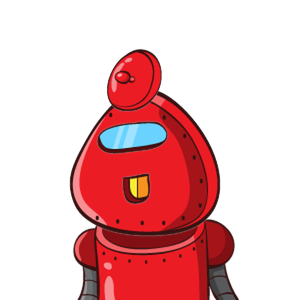 jasonleow  •  22 Mar 2021, 5:59 am