Public mind map
My sleep schedule is off, so I might as well write another Lifelog post and clear my schedule tomorrow/today before going to bed.
I've had an abandoned website for a while called Nachofy. I wanted to post a public mind map there, but the interface was just a bit too much effort and I didn't bother looking for something better to use. Now that I'm trying out Obsidian, I've decided to use their paid plan for a month to see how it works as a publishing platform.
For now I'm just using the clunky Obsidian URL for Nachofy. If I like the results, I'll work through the extra steps of moving it over to my custom domain.
It won't contain everything in my Obsidian vault, just the notes I add to certain folders. Essentially, anything not related to my daily life or the fiction I'm writing.
Comments
I'm trying to imagine what it would mean to nachofy something. Add melted cheese, ground beef, and salsa?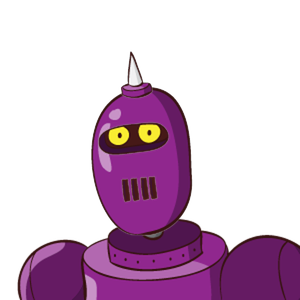 therealbrandonwilson  •  23 Jun 2022, 2:18 pm
Nachofy: To unify small bite-sized pieces with melted cheese and toppings. My favorite things to nachofy are tater-tots and random information from the internet.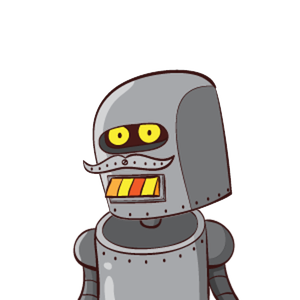 Winkletter  •  24 Jun 2022, 6:32 pm