Small town
The nights are drawing in now, it is dark by 7PM. Back to using a head-torch if I go running after 6PM.
I just came back from a quick 6k run round the local houses, through a nature reserve and back home. It is what we like to call our "round the block" route.
I am lucky where I live. My house is in a small town, so I have ready access to shops and amenities, but I am also only a 10 minute walk from countryside, nature reserves, rivers, canals, or forests. I can immediately escape to the greenery within minutes.
Although our running route has been done to death, we still love it and end up looping round a small lake, rounding up to 5 or 6k. Then we wander back, past the park where I used to play football with my kids, past the school where they used to go and my Mum was a teacher, past the house where our nephew lived and back home.
I love small town life.
Comments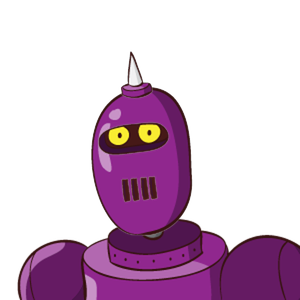 therealbrandonwilson  •  11 Oct 2021, 7:23 pm
Wow really the perfect balance of urban and nature…nice
jasonleow  •  12 Oct 2021, 12:51 am