The webinar went well
I enjoyed hosting the webinar and I'm happy with the feedback I've received so far. One of the participants signed in to let me know that it's late where she is and won't be staying for long, which was sweet.
I managed to record the session but I need to go through the recording, in case it needs editing (I had a few exercise times, which might not look so good in a recording). I'll do that tomorrow because I'm too tired.
I have a lot to share about the course before it officially begins. I'm super excited and hope to gather a lovely community that's dedicated to balanced living and intentional productivity. 😃
Comments
Congrats! Glad the seminar went well. Can't wait to see the recording. :)))
jasonleow  •  25 Nov 2021, 2:13 am
@jasonleow Thaaaaanks! I hope you received the email with the recording. 😃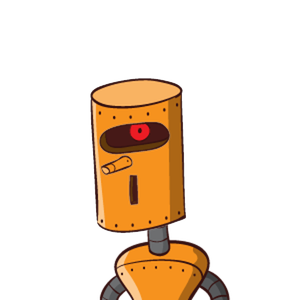 haideralmosawi  •  26 Nov 2021, 4:51 pm
Just received it boss! Thanks so much! You look like you lose weight?
jasonleow  •  27 Nov 2021, 1:02 am
@jasonleow I am. The journey continues! 😃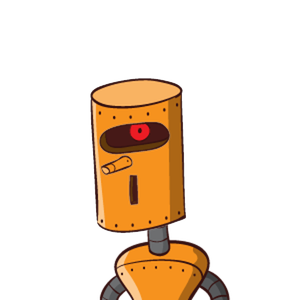 haideralmosawi  •  28 Nov 2021, 7:44 am