What's your intention for the year?
I have to admit I started into this year without much energy or motivation. What ideas do I want to follow this year? Where do I invest time and focus? What do I look forward to? I had zero inspiration, felt isolated and stuck.
We know lots of people feel stuck at the moment, being literally in isolation, due to Omicron. It frustrates us to know that there's so much potential for change and impact in all of us that lies dormant. We'd love for people to make amazing ideas happen, and in the process find more purpose and joy for themselves.
We know that with connection, guidance and inspiration, we can awaken our potential, reframe challenges and spark new energy to move forward. That's how it worked for me. And now, I'm full of energy, clarity and inspiration, ready to take aligned action. We wish the same for you, that you start 2022 right.
That's why we decided to host a women's circle next Thursday on January 20, on the topic of intention-setting, to move forward in 2022 with courage and joy. It's our gift to you. You're invited.
We'll co-host it with our friend Anna Stando, who's an expert in gratitude and the founder of 'My Gratitude Challenge': a 28 day program that helps you to build resilience, find gratitude in unexpected places and teach you how to use the power of a simple 'thank you' to manifest your wildest dreams. She'll help us to let go of what no longer serves us and get into a positive mindset about the opportunities that lie ahead in 2022.
We're very excited about it.
Wanna start 2022 right?
Join us.
---
For those of you who are new to intention-setting:
Setting an intention is about answering the question:
How would you like to feel in 2022?
What do you need to feel abundant and full?
As an example:
My intention for 2022 is PLAY.
I'd like to approach business and life with the mindset of trying out things, planting seeds and seeing which ones grow. Just finding what feels effortless.
Now, I can ask myself when I design a program, give a coaching, have a meeting or plan a day, month or quarter: What would feel playful?
With that clarity, I can set the right goals for me, goals that are aligned, not arbitrary.
I know to what opportunities I say YES to, and which ones I thankfully say NO to.
Comments
Same here. Starting the year going slow and resting. And now, injured. Not the best start tbh!
jasonleow  •  14 Jan 2022, 3:30 am
sorry to hear that you're injured @jasonleow. Wishing you a good recovery!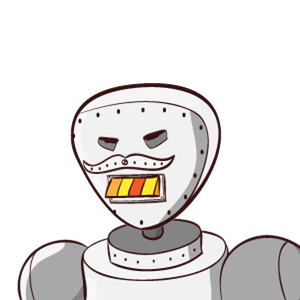 Melanie  •  14 Jan 2022, 10:06 am