Wordle
It appears I'm late to the party regarding the latest social trend called Wordle. This is a website that offers a daily word game where you have six guesses to determine a random five-letter word. As you make guesses, the letter tiles will change to green if it's the correct letter in the right place, yellow if it's a correct letter in the wrong place, or stay dark if the letter is not in the word at all.
The game is interesting because the first key question is which word should you start with? My strategy is to pick a word with five different letters using the most common letters in the English language to maximize a hit. The word STAIN is a good choice because it uses two vowels and three high-frequency consonants. I rarely get a green tile on the first guess, but I usually get one or two yellow tiles.
This game is right up my alley and fits nicely into my goal of brain training. I tend to favor logic and number puzzles, so it's good to have a daily word puzzle in the mix. I've already racked up a streak of 5 and you know how I am about streaks.
Comments
I had never heard of this game - beginner's luck, I got from STAIN (great suggestion) to TANGY in three tries on my first play - and since I will probably never get any better, I consider the game conquered :-)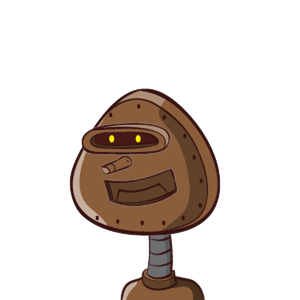 Andy  •  14 Jan 2022, 7:34 pm
Oh no, you're just getting started. #Teamstreak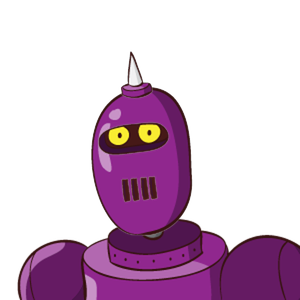 therealbrandonwilson  •  14 Jan 2022, 10:36 pm
I'm #Teamstreak for Wordle as well! Just found this game this week and have been playing with my partner.
andrewtsao  •  15 Jan 2022, 12:25 am
@therealbrandonwilson Thanks for explaining the game! It's appearing everywhere on twitter now and I had no clue what those colored squares meant
jasonleow  •  15 Jan 2022, 2:03 am