3rd Day Of the Lunar New Year 2023
Yeah, it's the 3rd day, so I can finally take a break from the Lunar New Year rush. I still wake up early to do all the household chores, but no need to rush to other places, and I can sit down to enjoy my breakfast.
After breakfast, while the kids were having fun with their toys, I read about when to best start work and how my zodiac perform this year. After that, we ordered some simple food for our lunch which was pretty ok because there were lots of festival food waiting to be cleared.
Finally, I can sit down and enjoy the Lunar New Year at a slower pace. It's been drizzling since morning, and it's lovely weather to sit at home and relax in one corner. So, let's enjoy the year of Rabbit!
Comments
Finally can sleep more too! And tomorrow is Li Chun bro… what are your usual rituals?
jasonleow  •  24 Jan 2023, 7:28 am
not tomorrow bah, saturday should be the Li Chun ? i don't really practice that to deposit money during li chun lol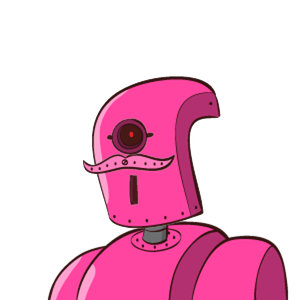 knight  •  25 Jan 2023, 8:07 am
I forgot haha. Li Chun is next week.
jasonleow  •  26 Jan 2023, 6:03 am
did u pratice deposit on ATM on that day?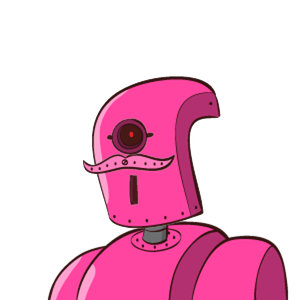 knight  •  27 Jan 2023, 2:28 am
Yes! At least personal account, and if i have time, in business account too. Wear red and deposit on lucky time 😆
jasonleow  •  28 Jan 2023, 12:44 am
red underwear as well! lol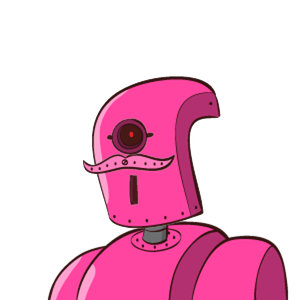 knight  •  30 Jan 2023, 12:48 pm