Apple Event
As usual, there is always a bit of hype about Apple at this time of year. Tomorrow, they have an event that is expected to announce the new iPhone 13 and Apple Watch Series 7. iOS 15 will also have many new features. If my exploration of elements through the iOS 15 betas over the last two months is any guide, it will be well worth installing the upgrade.
The rumour mill always runs hot leading up to these events. Rumour has it that the iPhone 13 and iPhone 13 mini will start with 128GB of storage, replacing the 64GB entry-level configuration. Meanwhile, the iPhone 13 Pro and iPhone 13 Pro Max are both expected to be available in a new 1TB configuration for the first time. The Apple Watch Series 7 will have a major redesign and increase in size to 41 mm and 45 mm.
Apple has built some great products and successfully captured me into its ecosystem. Therefore, this time of year always grabs my interest. This year is also a changeover year for me, so I have been hanging out to upgrade my iPhone 11 and my Apple Watch Series 3.
When the clock strikes 10.00 am on the US west coast, it will be 3.00 am here in Melbourne. I won't be staying up to watch the event, but I will get all the highlights when I wake up.
Comments
It's not a change over time for me, but I'm still interested in the new products.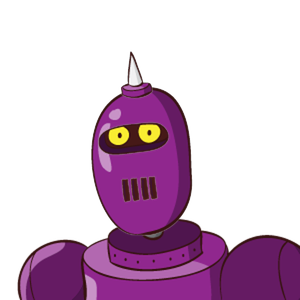 therealbrandonwilson  •  14 Sept 2021, 12:57 pm
That 1TB iPhone option… wow. Love the new iPad mini too.
jasonleow  •  15 Sept 2021, 2:33 am
They had me with the redesigned iPad mini.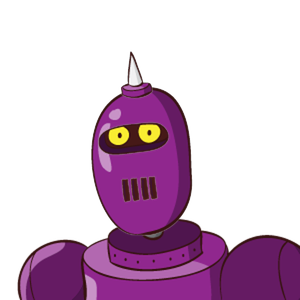 therealbrandonwilson  •  15 Sept 2021, 2:06 pm
@therealbrandonwilson I wonder what's the difference between the iPad mini and iPad Air mini 🤔
jasonleow  •  16 Sept 2021, 1:16 am
The iPad Air mini doesn't exist. 😜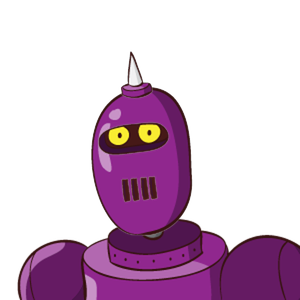 therealbrandonwilson  •  16 Sept 2021, 1:20 am
@therealbrandonwilson oh ya right lol! I got confused between ipad pro and ipad air
jasonleow  •  16 Sept 2021, 2:52 am