Appsumo
I spend a significant time on Appsumo. A site that offers software, courses and templates from different startups with a lifetime deal offer.
I discovered them while reading a post on Medium. One writer talked about how using this one software has helped her to increase the number of posts she publishes on Medium. It was an AI writing tool. I forget what it was called but I recall being surprised that something like that was already out there and being used.
The post detailed how to use it and its limitations. In the end, she talked about the price. $250/month. She claimed that the price was worth it for regular writers that publish on Medium. I remember thinking that was an insane subscription cost. Then I went over to the comments to see if others thought like I did. Most commented on the technology and that it was a form of cheating. One reader commented that the price was outrageous given how many AI writing apps were coming up. Then he mentioned that it is possible to get a lifetime deal for exactly that type of tool under $100.
I had never heard of Appsumo before then so I went over the site and found myself giddy at the number of things that were available for life time deals. There are a ton of marketing, writing, editing, video, image, SEO, planning and mobile app tools at any given time offering a deal. The trend I am seeing lately is that EVERYTHING is AI based.
Comments
I cannot stand when I detect that I'm reading something written by AI. I can't put my finger on what's different about it, but I notice strange phrasing. Then again, many of the same mistakes are made by a non-native English speaker. I have zero interest in using AI for any type of writing, but I can see the appeal for people who don't like writing or don't want to put in the work.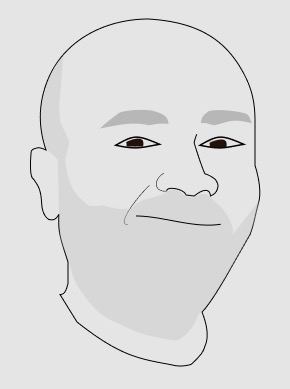 therealbrandonwilson  •  24 Nov 2022, 2:09 am
AI has it's place on the Internet and it is called SPAM :) I have used Jarvis (now called Jasper.ai) before but did find it limiting on what it could write for me. However, I was using it for writing product review type articles and because it was trained on old data, most of the details and facts were bad or just wrong. I spent more time editing and improving the articles than anything else.
But I suspect there are lots of websites out there making good money from AI articles, especially if they are in an evergreen niche such as weight loss or golf.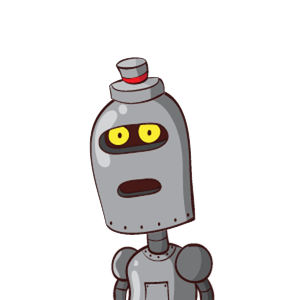 tao  •  24 Nov 2022, 9:14 am
My personal experience is similar too. But for multiple daily social media posts, it makes sense to use AI. No one spends more than a few seconds on it anyway.
I am more excited about images/video/music types AI tools. I am very curious what will be created.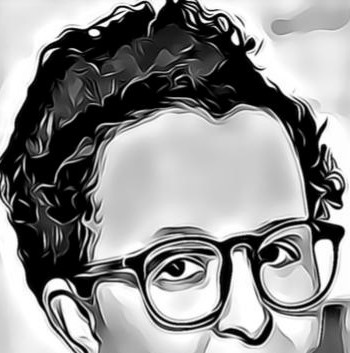 keni  •  25 Nov 2022, 1:53 am