Bitcoin
I forget where I read it but apparently bitcoin is supposed to go as low as $8k soon.
It is hard to believe that it is at less than $20K already. Less than what it was when I got in. And I made the mistake of buying when it went to the $50K and $40K mark thinking I was buying at the bottom.
I don't know how people that invest in stock do it. I am not built for this type of anxiety. I should stick to real estate. That seems to be more stable than anything that I have indulged in regarding investment.
There were a lot of credible pundits that predicted bitcoin to reach $200k minimum by Dec 2022. And now FTX is bankrupt. And we haven't yet seen the bottom.
I need to brace myself for the cold winter.
Comments
I view my investment in crypto as pure gambling. Once I saved BTC and ETH into a hardware wallet, I stopped paying attention to the value. If it goes crazy again, I'll take a look. If it goes to zero, that was money that I could afford to lose.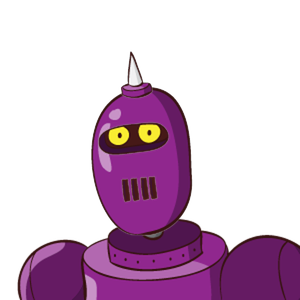 therealbrandonwilson  •  22 Nov 2022, 8:53 pm
@keni Agree with @therealbrandonwilson. I also find that the best approach is to see things in the long game and forget about the short peaks and valleys. Besides, if you didn't sell anything, theoretically you didn't incur any loss. 😉
jasonleow  •  22 Nov 2022, 11:28 pm
I am trying to look away. It is not easy at all.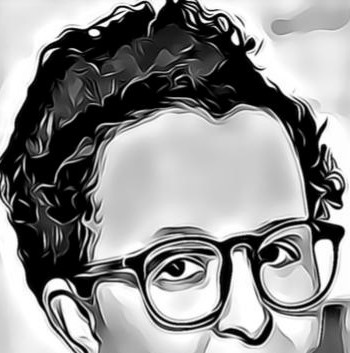 keni  •  24 Nov 2022, 1:28 am
I hear ya. Especially with so much scandal going on recently eg FTX 🤦‍♂️ Finding it harder in the recent weeks to look away for sure
jasonleow  •  24 Nov 2022, 2:44 am