Black Friday Sales Planning - Part 4
Once I have done the calculation and finished planning the package, I start my engine for Black Friday.
✅ Build a Black Friday Logo
✅ Create payment link using Stripe
✅ Build a landing page
Still Pending
🚧 Send out newsletters to my members
🚧 Prepare some bait, then make this offer looks better
🚧 Submit to multiple Black Friday resources sites
It's messy on my end; while I need to be busy with this promo launch, Black Friday is my routine to update all my packages; I have an intranet project upcoming and need to grab some plugins during this period. So it's going to be busy!!
Comments
Great to see the landing page! When you planning to launch?
Btw when I saw "VDS" made me think of "vaccination differentiated safe distancing measures" in SG haha.
jasonleow  •  25 Nov 2021, 2:22 am
launched with newsletter last night, VDS = VisualDev Studio la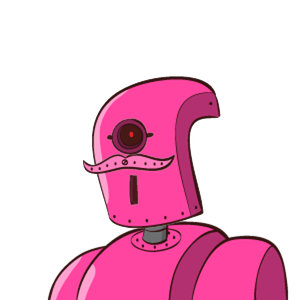 knight  •  25 Nov 2021, 12:30 pm
Hahah I see! Didn't catch that.
Btw, now that Msia-SG VTL is opening, what are your thoughts? Any plans to return? Or perm base is back in JB liao?
jasonleow  •  26 Nov 2021, 2:55 am
wait until can travel freely bah, now can only take bus, I still need to come in sg to do quite a few things. but I do prefer back to travel to sg weekly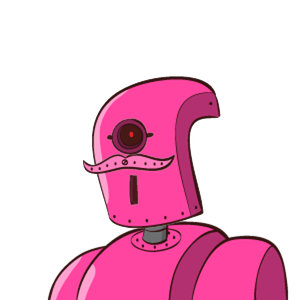 knight  •  26 Nov 2021, 3:05 pm
Yeah now still very controlled. Hopefully more relaxations to come.
jasonleow  •  27 Nov 2021, 1:04 am