Early Rising
Tomorrow, I'm going to make an attempt at joining the 5am club. I've been getting up at 6am this week, which allows enough time to do chores and make coffee before getting online at 8am. I need to start getting some exercise in after outside chores and before work so I have more energy going into the day. The last couple of days have been a slog from the start because I'm so tired. I think tonight I'll try going to bed at 9pm instead of 10 so I have a better chance of success.
I think I'll do a Supernatural workout tomorrow morning. Those give me the most energy, and I've missed doing them this week.
Comments
Welcome to the 5am club! If social accountability helps, come join me over at my 5am Telegram group!
jasonleow  •  13 May 2022, 7:32 am
I'm usually lights out at 9 PM, and I am often up without an alarm around 5:30 AM. I've been derelict with Supernatural and need to get back into it as well.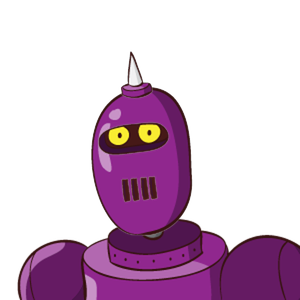 therealbrandonwilson  •  13 May 2022, 4:48 pm
I may join @jasonleow! I made it out of bed at 5:15am this morning, so not too bad for the first day I think.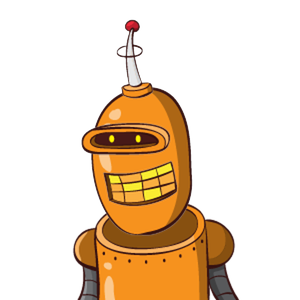 clark  •  13 May 2022, 11:09 pm
Off to a great start @clark! 💪
jasonleow  •  14 May 2022, 7:06 am