Food Delivery After COVID
During the COVID pandemic, food delivery services have become increasingly popular. Many people, including myself, rely on these services to satisfy our cravings for meals and bubble tea. However, since the lifting of moving restrictions, the availability of delivery options has decreased. As a paid member of FoodPanda, a popular food delivery platform, I have noticed a decline in the benefits offered to members. The coupons and free shipping options have become more limited, and the shipping fees have increased. While we used to rely heavily on FoodPanda for our lunch, it seems that the platform's peak has passed, and we may need to explore other options in the future.
Comments
I was caught up in this unhealthy trend during the pandemic, and now I may do DoorDash once a month, if that.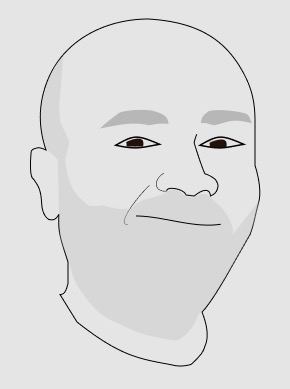 therealbrandonwilson  •  9 Jun 2023, 1:17 pm
Also less cheap capital and economic recession means they cutting costs and benefits
jasonleow  •  10 Jun 2023, 11:01 pm