Giving up is what makes it permanent
One of the primary ways the human mind learns is by analogy. We tend to form models of the world based on our experiences and keep relating each new experience to an existing framework. As sports are ubiquitous in many cultures, many sporting analogies have crept into many facets of life.
In February, when I reached a streak of 400 days on Lifelog, I related my achievement to the great West Indian cricketer Brian Lara. He holds the record for the highest individual score in a Test inning, scoring 400 not out against England in 2004.
I am a fan of cricket, so using individual scores in cricket as a metaphor for my Lifelog streak makes sense. Any good cricketer can achieve a century score, but a quintuple century has never been achieved as an individual score in cricket. Today I have reached my 500-day streak on Lifelog, and I am pleased with my efforts.
I am running out of cricket analogies for my Lifelog streaks, and I will now need to reference another sport. Nevertheless, on the cricket field, it is important to remember the words of Marilyn vos Savant – "Being defeated is often a temporary condition. Giving up is what makes it permanent."
Comments
Welcome to the 500 Club! The only cricket I'm familiar with is the dart game. Glad to see you are still going strong. #Teamstreak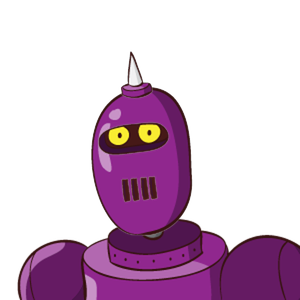 therealbrandonwilson  •  13 May 2022, 4:44 pm
Congrats on hitting 500, Peter!!! 🔥🔥🔥🔥🔥 Maybe for 600 you can reference racing analogies haha
jasonleow  •  14 May 2022, 12:09 am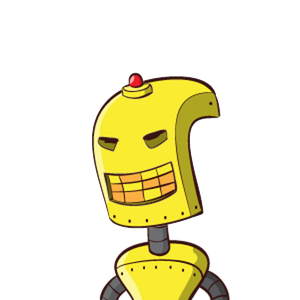 peterdannock  •  14 May 2022, 9:41 am