Highlights of this week
And just like that, 2022 is two weeks old. I have a feeling it will be a great year. My highlights of the first work week are:
Setting my intention and goals with my business bestie - I feel clear
Mastermind session with four fabulous female founders - I feel connected
Making a big decision and letting go of what no longer serves me - I feel lighter
Session on how to use Linkedin and discovering the better, bolder, braver community - I feel inspired
Sessions with my coachees and seeing them follow their heart and pursue heart projects - I feel proud
Being guided in a transformative session by a wonderful coach and reprogramming some subconscious beliefs - I feel empowered
Publishing our women's circle for Jan 20, 5pm and seeing how wonderful women join -> there's some spots left, if you'd like to get unstuck and move forward in 2022 with courage, ease and joy, join us
and of course:
Walking our newly adopted rescue dog, spending time in nature and learning from her, about patience, unconditional love, acceptance, intuition and leadership
What are you grateful for this week?
Comments
Interesting! How are you approaching reprogramming subconscious beliefs?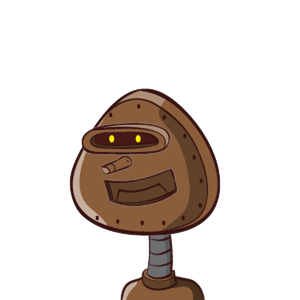 Andy  •  14 Jan 2022, 7:36 pm
@Melanie +1 what @Andy said. I wanna know too!
jasonleow  •  15 Jan 2022, 2:09 am
hehe ok @Andy and @jasonleow I decided to get support with that. I found an amazing coach and healer that brings them to the surface and works with the body and energy :) What makes reprogramming subconscious beliefs interesting to you?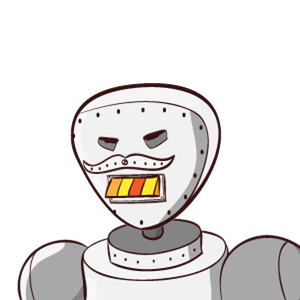 Melanie  •  17 Jan 2022, 9:29 am
@Melanie what's the name of the coach? Does he have a website?
For me, anything that helps me be happier, wiser, calmer is interesting to me!
jasonleow  •  18 Jan 2022, 7:48 am
I'll send it to you via linkedin Jason :)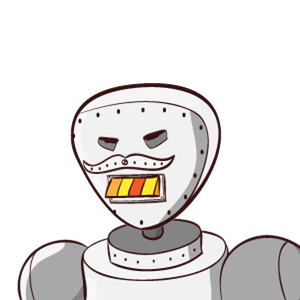 Melanie  •  19 Jan 2022, 9:23 am
jasonleow  •  20 Jan 2022, 6:42 am