I miss her
She's been awesome.
She was outgoing, jumping at opportunities and saying YES in a heartbeat.
She loved meeting new people.
She was good at what she did, and people recognized that.
She was great at figuring things out and making fun plans.
She got things done, you could count on her for that.
She was a special one, even if she did not see that herself.
People instantly liked her.
From time to time, she loved throwing a party and inviting her friends.
Now, she's changed.
She often prefers to spend time by herself.
She doesn't enjoy meeting new people that much anymore.
She often wants to stay in and read.
Instead of trying to figure things out, she waits and listens.
Instead of saying YES, she needs time to think and feel, before she can decide.
These days, she says NO often, she says what she thinks even if it's not what the others want to hear.
I miss the familiarity. I miss knowing what to expect.
She's different.
She's not instantly likeable. Yet, she's definitely lovable.
It just takes time to get to know her depth, to appreciate her rough edges, feel her softness and power.
Comments
I am interested to know if this is about you?
tao  •  14 Sept 2021, 10:23 am
I feel like you are writing about me. I hear you.
I think she/you/I are learning and maturing to take care of the most important person first. Ourselves.
Very nice writing Melanie.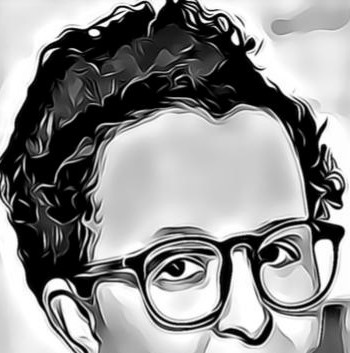 keni  •  14 Sept 2021, 8:46 pm
Love the 3rd party observer perspective.
Past self grief is real. Sometimes we change so much so fast that we grieve for the old self. Can relate.
jasonleow  •  15 Sept 2021, 2:37 am
haha and here I was thinking I could hide who this is about @jasonleow and @tao. It's good to hear that you can relate @jasonleow and @keni. Thank you! Yes, getting to know and taking care of that most important person, ourselves is not always an easy process when you're used to people-pleasing and taking care of others.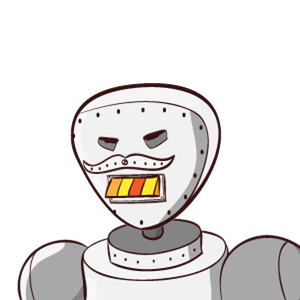 Melanie  •  15 Sept 2021, 9:19 am