I'm back again
Geez, I think I have rebooted quite a few rounds this year.
It's been repeated in a similar pattern. I wrote for some months but suddenly got hard to write daily due to either overloading work or real-life pressure, I lost the streak one day without knowing why, but I believe the universe is telling me to take a break after resting for a while and coming to write again.
I have a more relaxed week after losing my streak, clearing up lots of freelance work, and suddenly the work schedules are not so tight anymore.
Let's hope I have a much better year for the second half of 2022.
Comments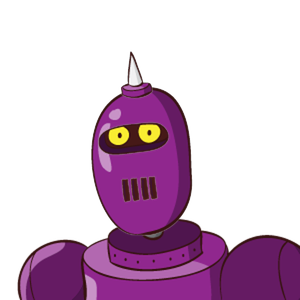 therealbrandonwilson  •  1 Jul 2022, 5:57 pm
Great to have you back bro. Just in time to start anew in 2nd half of 2022
jasonleow  •  2 Jul 2022, 7:51 am
@jasonleow yeah.
@therealbrandonwilson thanks!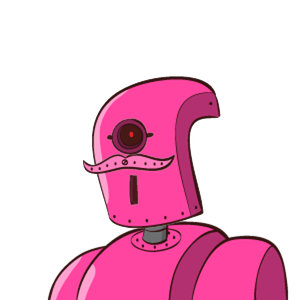 knight  •  2 Jul 2022, 2:37 pm