Louie
Now that Louie the Groodle is eighteen months old, he is all grown up. He has such an affectionate nature, and it is hard to imagine what our family life would be like without him.
Most of the day, he is happy to find a place to lie around. The couch is often his favourite place to sleep. However, if someone leaves a bedroom door open, you will find him curled up on the bed. From time to time, he prefers kipping on his back, rolling over to stick his feet in the air and show off his tackle in an undignified way. I think he does this when he feels hot, so that he can cool down.
When he is not lying around, he is up and about and likes to follow everyone around the house. Then, at the most inconvenient times, he will be right at your feet, wanting you to play. I have tripped over him many times when I have been unaware of him at my feet. Sometimes I think he deliberately sneaks up on me.
Louie has brought a lot of joy to the family. He has a fabulous personality, is full of character, and fits the family to a tee.
Comments
Wow 18 months already! I remember when you first got him.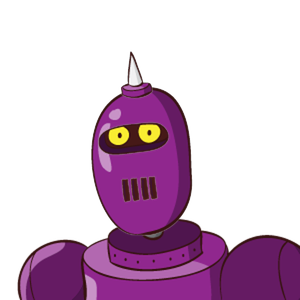 therealbrandonwilson  •  13 Oct 2021, 12:33 pm