My Lunar New Year 2023
My past three days have remained the same.
Doing some preparation in our own house, including breakfast at our own house.
Went to my mother in law place for lunch and some chit-chat with my wife's sisters until evening
Coming back our home to let the kids have their afternoon nap
Going over to my parent place for dinner
After dinner will be some fireworks and play times with the kids
Exhausted and sleep
At least this whole loop will end tomorrow, and I have ready to slack at home tomorrow, finally some "Me Time" for the entire Lunar New Year.
Comments
These days I find CNY to be exhausting too!
jasonleow  •  24 Jan 2023, 7:18 am
I guess only kids and teenage can enjoy lol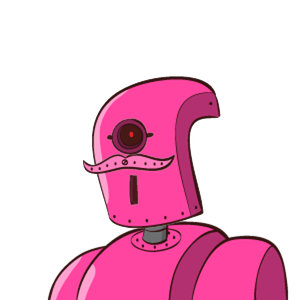 knight  •  25 Jan 2023, 8:07 am