Out of the blue
On Friday, I was contacted by a headhunter.
It was one of those generic sounding messages that never lead anywhere. A bit vague, but the location and role sounded interesting to me.
I am currently not looking at leaving my current company, let alone a move (considering we are soon moving to Spain and are already engaged in the process), but this "opportunity" is potentially life-changing.
So, I replied to the recruiter's message asking for more information before agreeing to a call.
The recruiter sent me the job description and a high level overview of the remuneration.
Let's say that now they had my interest.
I shared my CV and yesterday the recruiter asked me for a call, which I agreed to.
They will share my details with their client, and I should hear from them next week.
This has put my head in absolute disarray.
I am now researching the location, CoL, schools, you name it.
It causes me a little bit of anxiety. I am trying to not let this get to me, and I am already counting of this not going further.
However, career wise, I would be a tremendous step forward, not to mention financially also.
Time will tell. For now, I have let it all out in writing here, and hope I can manage to keep it out of my head until I hear more.
Comments
Wow that's great news! Congrats dude! Does that mean Spain is no go if you take this?
jasonleow  •  21 Nov 2023, 5:32 am
It is VERY early to tell if there will be anything, but yes, I will say no to Spain, and move to another location 😉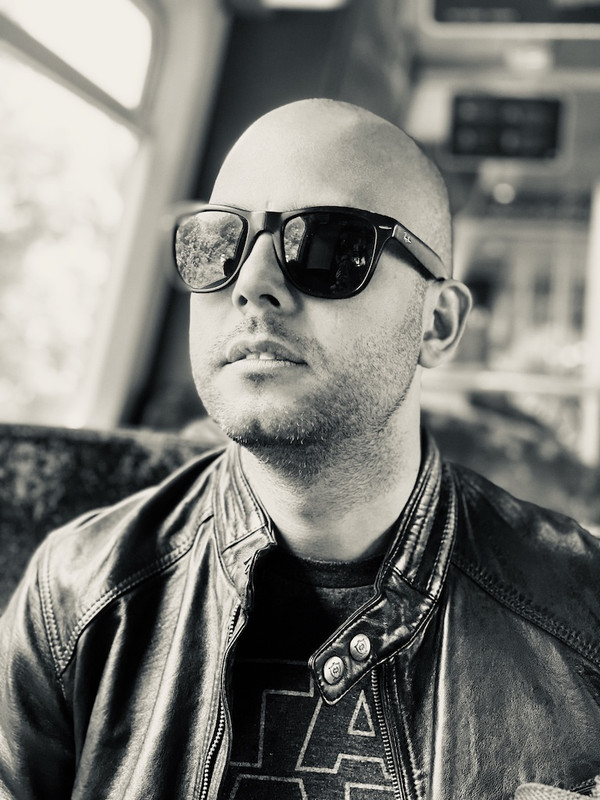 drodol  •  21 Nov 2023, 7:44 am
jasonleow  •  22 Nov 2023, 3:17 am