Proper Sunday
Woke up early to take my oldest son to play a football match about 1 hour away from home.
5 degrees, wind and rain.
We had 2 potential buyers scheduled to visit at 2pm, so when the match finished at 1130, we headed home.
We made it in time to tidy up before leaving so the realtor would do the showing (that's how it's done in Denmark).
We shared lunch at our favorite pizza place and headed home.
I was very tired so I decided to take a nap. Woke up around 6pm and read a little.
No work today on DfE. I tried figuring out some css stuff but my head wasn't in the right place.
Comments
Wow football in 5deg wind and rain? That's hardcore
jasonleow  •  20 Nov 2023, 3:58 am
That's Denmark for you my friend. Hat is off before these kids! They won, BTW. 4-3.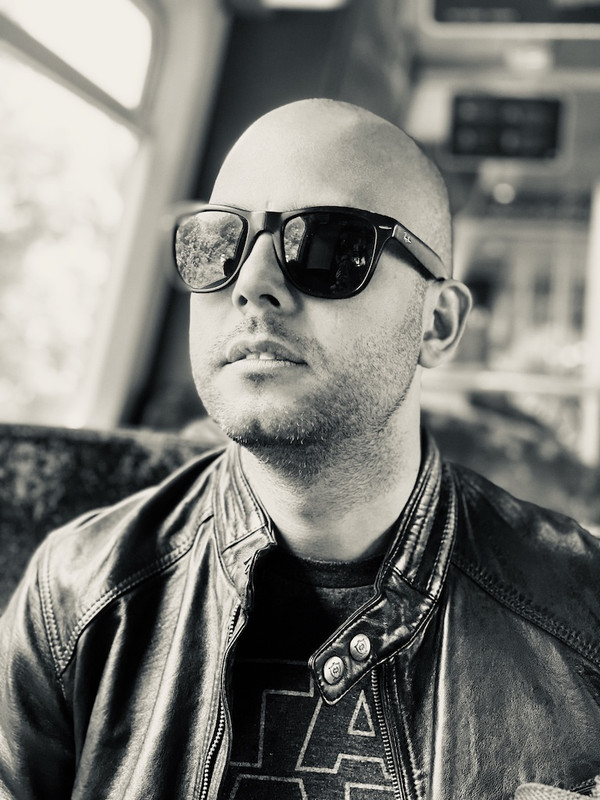 drodol  •  20 Nov 2023, 8:11 am
The Asian mind cannot comprehend it haha
jasonleow  •  21 Nov 2023, 5:16 am
My Caribbean mind struggled to understand it also!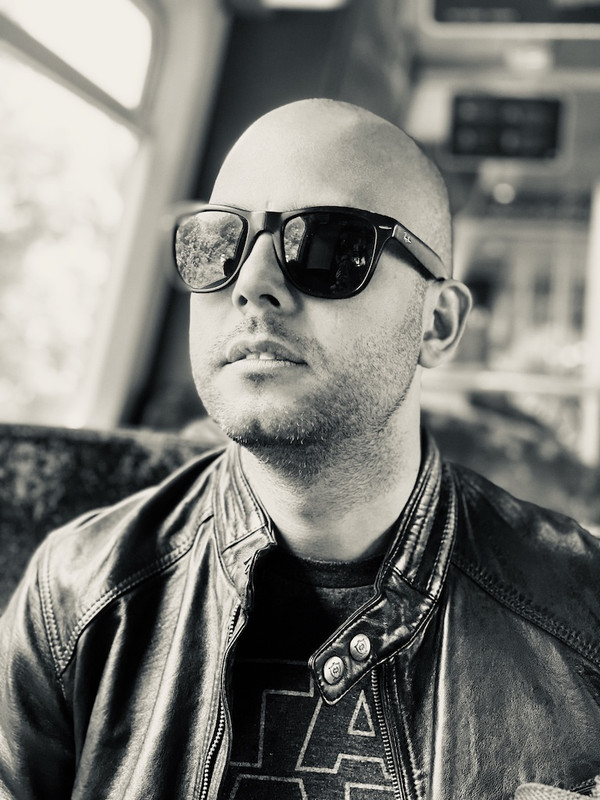 drodol  •  21 Nov 2023, 7:46 am