Reactivating subscriptions
TLDR; When reactivating a subscription, I want sites to let me evaluate my options again. I shouldn't have to charge my credit card (or search the web) to see plan information.
When meal kits first became popular, I tried about every meal kit service I could find. I even set up a Notion database to maintain data about each service. Which ones were too chefy and full of kale. Which ones were cheap and easy.
Yesterday, I decided to start using these services again. I want a bit more variety, and a structured need to cook each day.
This reactivation experience taught me the importance of streamlining the resubscription process. I tried reactivating three different services that were on the lower end of the chef skills spectrum, and finally picked the one that had the best process even though it it hadn't been my first pick.
Hungryroot was my first pick because I remember the meals being super easy and often something I could cook in one pan. They had deleted my account, so I had to start from scratch.
Signing up for Hungryroot, I got a huge red flag right away. They wanted all my information without giving me any information in exchange. The process starts with an eating preferences quiz that goes on forever and then dumps you into a screen to sign up for a meal plan based on the quiz. I stopped there. I'm sure if I had set up an account then the next screen would have been credit card information. I had to search the web to find out what their plans were. The whole process is designed to get the user mindlessly clicking accept over and over again until they find themselves signed up for a meal plan they had no chance to evaluate.
I didn't really get to see their resubscription process, but since they deleted my account I will file this away as one of their resubscription processes.
Next I tried Dinnerly which is the low-class version of Martha & Marley Spoon. Once I signed back in to my account I could change my credit card info, address, and little else. I could see upcoming dishes, but every screen pointed back to a big orange Resubscribe button. And even though the text around the button says I can adjust meal plans once I hit the button, I had a suspicion that hitting that button would immediately resubscribe me without giving me a chance to evaluate their plans again.
So I passed, and went on to EveryPlate, and here I finally got a resubscription process that worked. I was able to login as usual, and see the full breadth of user settings with the ability to price the different plans and switch between them before reactivating. For this reason alone, I decided to try EveryPlate again.
As for Hungryroot, I've lost all trust for them after I found their page pretending to be two other services in a Google Ad: Home Chef and EveryPlate. They probably get a pass because "Home Chef" and "Every Plate" are common English words, but it's obvious they're trying to trick people into stumbling across their website and I do not abide being manipulated.

Comments
Buying ads above competitors names and keywords is one annoying and manipulative thing I wished Google stopped
jasonleow  •  17 Sept 2023, 3:11 am
I'm always annoyed when I have to scroll past the competitor ads on Google, especially when I know the URL is the website name with a dot com at the end and I could have just typed it in the address bar. But actually using the competitor names in the ad title isn't something I've seen before.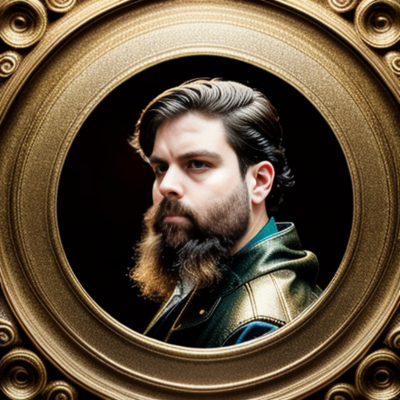 Winkletter  •  17 Sept 2023, 7:00 am
I agree with your complaints about how these resubscriptions work. I'm too much of a picky eater to get value from pre-packaged meal plans.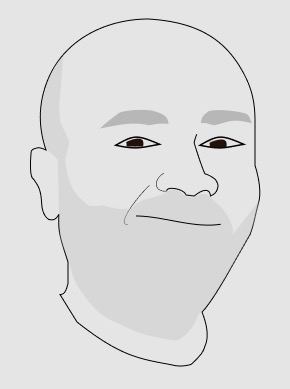 therealbrandonwilson  •  18 Sept 2023, 8:35 pm
@therealbrandonwilson The meals do tend to be carb-heavy at the (lack of) skill level I prefer.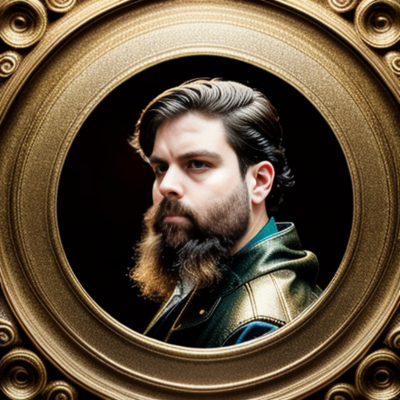 Winkletter  •  18 Sept 2023, 10:29 pm