Recovery Mode
I spent a total of 9 hours in bed yesterday. Over 2 hours of both REM and Deep sleep.
It felt good and appropriate.
For majority of the day, I did what I enjoy. Total rest.
I designed a few tshirts.
I designed a few dresses.
I played over 6 hours of chess at chess.com. I have always loved the game of chess but this site takes my addiction to a new level. The best type of brain exercise.
Now I am about to eat my favorite low carb meal and start watching this Netflix series everyone has been telling me to watch. The Squid Game.
Today is pure recovery mode.
Tomorrow - Beast mode.
Comments
jasonleow  •  12 Oct 2021, 12:50 am
Don't forget my brain training this week. Should take you longer than the last one.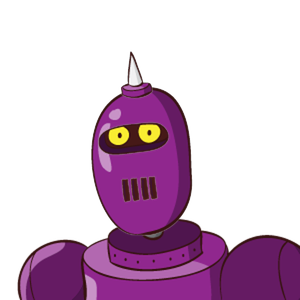 therealbrandonwilson  •  12 Oct 2021, 8:22 pm
Love it!!
Just solved it. Texting you Brandon.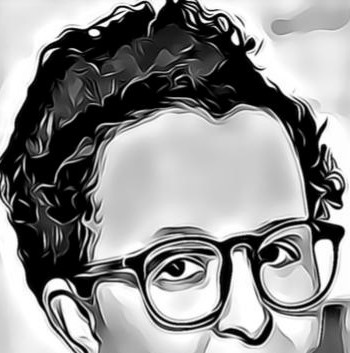 keni  •  13 Oct 2021, 12:25 am
Beast mode will start tomorrow Jason. I was swamped with Squid Games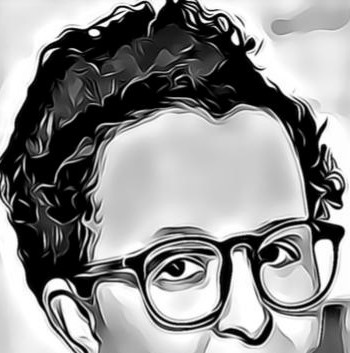 keni  •  13 Oct 2021, 12:26 am
jasonleow  •  13 Oct 2021, 12:59 am