Remembering the start to my writing journey
I started writing daily on January, 07th 2020 and I still remember how difficult it was for me to show up and write something. To make it easier, I remember I picked a topic and it was around digital wellness where I would pick an app every day and write about my relationship and usage around it, and I will publish it as a blog post. But after a week of it, it quickly became a non-sustainable method as it became harder and harder to carve out a specific time slot in my day to write. I still remember how I was at a friend's housewarming party when I remember that I would not be able to have time to sit down to write a whole post about a particular app, so I wrote a few lines about not being able to achieve the goals of hitting 200 words but I still wanted to show up.
What surprised me was how one of the community members responded to the post. He called me out and told me I was being "lazy" and didn't deserve to write on a platform like this. I was, expectedly, furious by his comment. But little did I know, because of my competitive personality, ever since that day I've wanted to prove him wrong and I've been more consistent with my writing ever since then.
It's weird how growth journeys get started, but I am thankful for that rude guy who was shaming me for not putting my best foot forward for just one day, but it made me a stronger fighter and ultimately, a better writer.
Comments
I hope I wasn't the rude guy. I encouraged people to keep streaks going, but I don't remember writing anything that negative.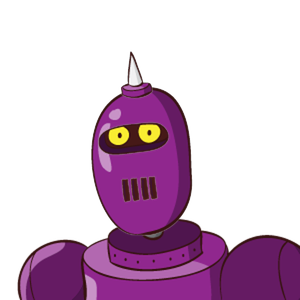 therealbrandonwilson  •  23 Jun 2022, 2:20 pm
Glad you managed to transform that negative experience into a productive one!
Was this on the old 200wad platform?
jasonleow  •  24 Jun 2022, 3:11 am
@therealbrandonwilson It wasn't you don't worry! You were always the important "captain" guy who just kept everyone in check by increasing accountability with #TeamStreak!
@jasonleow Yes it was! It was one of those make-and-break situations that could have dissuaded me to continue writing, so I'm glad my younger self chose the other route.
andrewtsao  •  28 Jun 2022, 4:27 pm