Reorganizing and Restarting
My office suffered from an acute lack of care for quite some time. Despite it being the most used room in the house, since I work from home, I very rarely gave it a good deep clean, and it showed.
I was looking through my YouTube channel today to try to figure out some of the larger reasons my videos tend to get really bad watch time. Part of it is audio: for some reason, my audio is fairly consistently low. That was easily fixed with a tweak in my recording software.
The second reason is more of a guess: my backgrounds looked horrible. They were flat, cluttered and ugly as all hell. One of the larger reasons I had decided to fix up the background in the first place is that I'm starting a new channel!
I'm starting the HackingFIRE channel to talk all things personal finance and business in the tech space from my perspective. I didn't want business development, investing, savings and things like that to gum up my technical channel, and I'm pretty curious what it's like to start a channel in the finance space, so I'm giving this a shot.
That being said, I knew I needed to start new and fresh with this channel… really make it something that looks sleek and professional. So, I'm putting some time into my backgrounds and basic filmography for both channels now, and I really do think it will pay off.
Comments
I'm waiting for that first video to check out your new set-up.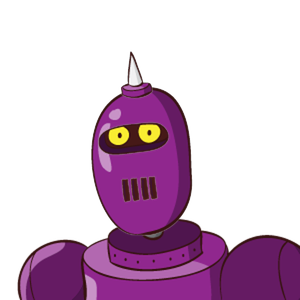 therealbrandonwilson  •  23 Jun 2022, 2:19 pm
@therealbrandonwilson channel trailer/introduction should be coming out today (Friday) or tomorrow (Saturday) depending on how much time I get to edit!
viking_sec  •  24 Jun 2022, 7:09 am