Solved my component issue
I have been having problems with my pdf generator component for the past week; most of the time, I m dealing with the generate a valid JWT token. Finally, today I solved the problem from a new perspective; this reminds me of a few things.
Don't keep grinding on the existing solutions; sometimes, it just doesn't work. For example, I first kept looking for the JWT library and couldn't find any that worked.

Not everything can be automated - After I couldn't find a working library for my need, I tried to find a library that could automate the process, and I failed again.

Split the process and look into the foundation - I go through the generate JWT token process and found what I need to create a token.

Be open - After I found a way to generate a token, I kept research why the library didn't work as I wanted; I didn't explore another library.
Today I found another library; once I replaced it with some testing, it seems like it solved all my issues.
Comments
Curious: why do you need a jwt token for generating pdfs?
jasonleow  •  13 Oct 2021, 2:16 am
oh i m building a component for a API company that generate PDF, so need the token to to validate yourself to the API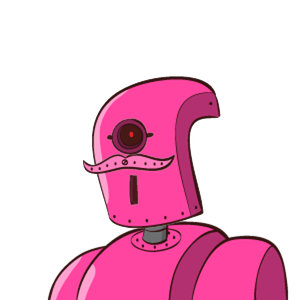 knight  •  13 Oct 2021, 12:01 pm