Some People
Today, I took a close friend to the treatment center for an invasive procedure. The center is used for things like biopsy and endoscopy like procedures. Nobody is there for anything simple. There is an air of stress and worry when you get closer to the buildings.
So I dropped off my friend and sat in the waiting room. I was there for about 2 hours listening to my book and sometimes dozing off. Halfway through the wait, an older man came in and sat opposite me. For about 30 minutes, he closed his eyes and went still like he was meditating. I was amazed at his ability to be still in a place like that.
Then the nurse called me and told me that my friend would be out in 20 minutes. At that announcement, the man in front of me took a deep breath like he was irritated. He walked to the front desk and asked about the status of somebody. They told him that she was done and consulting with the doctor. He repeated himself with more sternness in his voice - what time frame are we looking at? The nurse was taken aback and said a few minutes.

After a few minutes, the lady that was his wife came out and joined the man at the seat in front of me. She explained that the doctor was writing her a prescription. Her husband didn't even get up to greet his wife. He stayed sitting with his eyes closed and an angry expression on his face.
"I have been sitting here for an hour and a half", were his first words to his wife that was just out of a serious procedure. "I could have been downstairs enjoying some fresh air."
I was in shock. What is wrong with this person? He didn't even notice that his wife was at the verge of tears as she came to sit next to him.
At this point, the wife turned and looked at me. I just shook my head and gave her an empathetic look. Whatever it was she heard from the doctor, this reaction from a loved one has to be more painful.
Eventually, the man finished feeling sorry for himself and turned to find his wife crying. When he asked her what was wrong, she told him that "it has spread". So she probably heard some bad news and was yet to deal with it.
I found myself feeling very sad for the lady. Sometimes, toxic people cause toxic things to happen to us. Life is too short to tolerate some behavior.
Comments
I don't have much to add except to say thank you for sharing this story. This piece is in the groove of your writing style.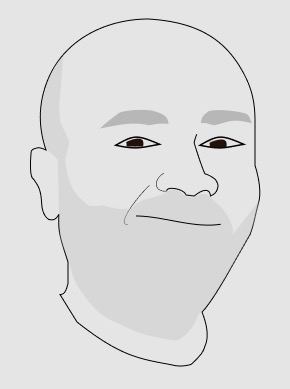 therealbrandonwilson  •  17 Mar 2023, 2:42 am
Thank you Brandon. I am glad I have somewhere to share these life experiences. Getting my groove back!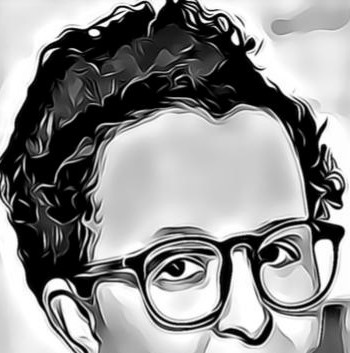 keni  •  17 Mar 2023, 5:43 pm
Statistically, being married is supposed to be better for your health, but that guy is dragging the average down.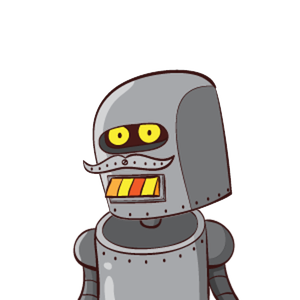 Winkletter  •  17 Mar 2023, 10:49 pm
Yeah - He had me wondering if I ever want to be married. Scares the hell out of me to think I could have that for a life partner.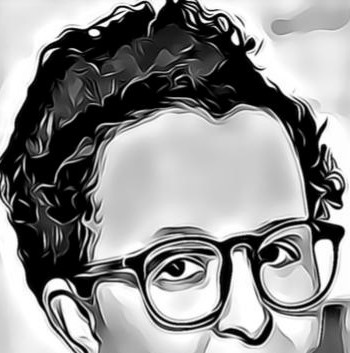 keni  •  18 Mar 2023, 1:25 am