The cost of Face-to-Face Meeting
I have a meeting with a client today. I asked for an online meeting, yet the client prefers to meet face-to-face, so I had no choice but to follow the agency partner to meet this client.
The meeting is less than 30 minutes, nothing important, and most likely will result in a below $300 quotation for some minor changes.
What's the cost for me to go to Singapore to meet a client face to face?
Petrol for Car - if you are driving, you will know the petrol price currently is super high.
E-Day License - I drive a red plate car, and I need to pay $20 if I use it on a weekday day.
Car Park - when you drive over to the client's place, most likely you need to pay for the car park
Singapore Checkpoint - When I return, I need to pay the Singapore Checkpoint toll of $0.80
Malaysia Checkpoint - When I return, I need to pay for the Malaysia Checkpoint toll RM $2.90 and Malaysia VEP RM$20.
All these expenses are just for a meet-to-greet meeting. But can we settle for a zoom meeting next time?
Comments
How about the idea of charging for your time to attend the in-person meeting?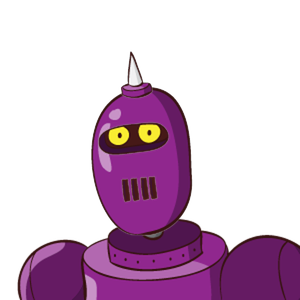 therealbrandonwilson  •  20 Sept 2022, 9:00 pm
Wow super not worth it. Maybe worth it if the client is one whom you want to keep a warm relationship with.
jasonleow  •  21 Sept 2022, 8:31 am
@therealbrandonwilson is not common over here, but yeah might need to do something about this
@jasonleow erm, I can warm warm over zoom also hahahhaha, I don't mind like if we have something big / kickstart project / big launch lah, but over small thing like this feels rubbish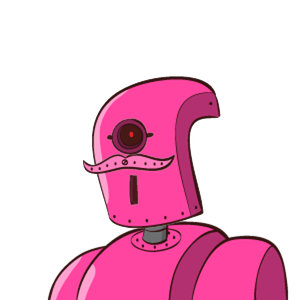 knight  •  21 Sept 2022, 2:18 pm
Yeah agree. Small ikan bilis thing also must meet does feel like rubbish
jasonleow  •  21 Sept 2022, 10:46 pm