The Cube
I am always on the outlook for new gadgets to add to my home automation. I had been looking for a control device that would make using my Sonos speakers easier. Actions like play, pause, next track and previous track are the standard features of my smart speaker I would like to control without an app.
I stumbled across a device today that I think may just do the job. The Cube can control smart devices through a series of actions, including flip 90 degrees, flip 180 degrees, double-tapping on the desk, or shake the Cube. On performing the action, a flow is initiated to do something. To function, the Cube uses a gyroscope sensor that can operate the designated action in any direction.
It will connect to my Homey hub, and I will set up a series of flows to control my smart speaker.
Flip 90 degrees to the right, next track
Flip 90 degrees to the left, previous track
Flip 180 degrees, toggle play and pause
Rotate to the right, volume up
Rotate to the left, volume down
I have ordered a couple to try out, and they should arrive in a few days. If I can get it to work for my smart speaker, I will explore other ways to use the Cube. I have no shortage of devices to test it on.
Comments
Sounds interesting. Do you need the hub to get it to work with the Sonos speaker?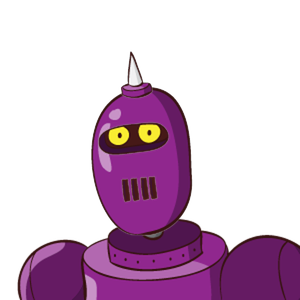 therealbrandonwilson  •  28 Jun 2021, 1:02 pm
Yes you do, The Cube will connect to my Homey hub, and I an set up a different flows to control the Sonos.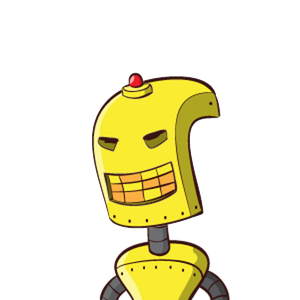 peterdannock  •  29 Jun 2021, 10:39 am