Today
I gave my blood for my 3 month checkup.
I am both excited and nervous about the results. This happens every three months yet the anxiety doesn't really go away.
I am going to see my doctors this week to review my results and create a plan for the next 3 months.
The reason I am anxious about this one is because I want to make plans for this year. It has been sometime since I made long term plans due to my health concerns. I am hoping that in 2023, things will change and I will be able to make long-term plans.
Regardless, this has been a long and challenging journey. And every checkup is a feedback loop of what I need to do and what I should stop. Onwards!
Comments
I hope the results are great so you can plan some fantastic things this year. I'm actually due for bloodwork and have been dragging my feet on it.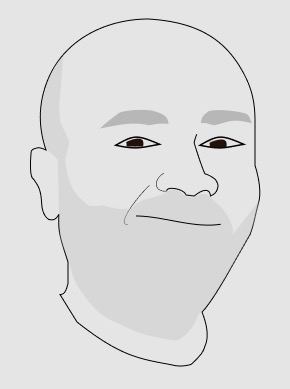 therealbrandonwilson  •  24 Jan 2023, 1:59 am
Hope you'll get good news from it, @keni!
jasonleow  •  24 Jan 2023, 7:25 am
Thank you Jason and Brandon.
It wasn't the news I wanted. But I am ready for the challenge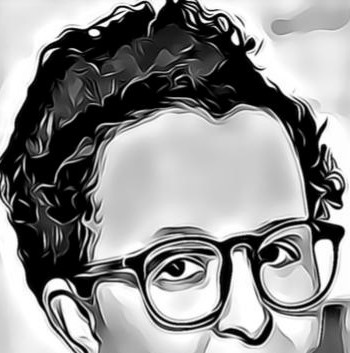 keni  •  24 Jan 2023, 9:01 pm
Sorry to hear that, @keni. Big hugs. You healed yourself before, you can do it again 💪
jasonleow  •  24 Jan 2023, 11:42 pm