VR
I did it. I told my wife this morning that I was going to buy a VR headset later today when we go to the shops. Not 100% sure they will have one in stock, but I will try all the same. I might have to go back and collect it the next day.
I decided to opt for the 128gb version as I can't see myself needing to download and constantly use lots of apps or games. I watched a video the other day on YouTube where they said that having the 256gb version is only really useful if you are downloading movies to watch offline, which I can't see myself doing. I was thinking of getting the better official head strap as it is 50% off if I buy it at the same time, but there are plenty of cheaper 3rd party ones available on Amazon, with battery packs and better speakers built in. Possibly a good upgrade as a Christmas present, if my interest lasts that long.
I even downloaded the Oculus app to my phone and signed up ready. It also gave me a chance to look at the games and apps on offer, the prices and the space they need. However, I will be setting up piracy as soon as possible. It seems there are easy to use apps that you can just use to download and install stuff from a list, so I won't be buying much. There are some games and apps that are not crackable, so there might be some I buy in the end.
I wonder if using a cracked version of Eleven Table Tennis will let me win against @therealbrandonwilson? Either that, or I can use it as an excuse as to why I lose all of the time. "Must be that dodgy version I installed… it's not working right!"😉
I have reflected a little on my feelings of deciding to get one and I feel that I will be more excited for others to use it than me. I can imagine my younger son using it to explore the world as he loves games like GeoGuesser. I wonder if it will become something I don't use that much. We shall see. I decided that I don't have too much fun in my life, not many "drugs" to fill my metaphorical holes, not much "wow factor" any more. I hope that VR will allow me to get something out of it.
Comments
I don't know anything about pirated software. I'm only using the approved stuff. Too much work to circumvent the standard installs to save a few pennies. I shall see you at the Eleven Table Tennis table!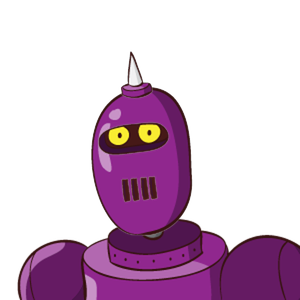 therealbrandonwilson  •  3 Jul 2022, 3:14 pm
The store I planned to buy from doesn't hold any in stock, they are only available online. So I came back empty handed and am now considering it as a sign I wasn't meant to get one.
tao  •  3 Jul 2022, 5:14 pm
Don't they have some refund policy where you can get your 30 days' worth and then return it?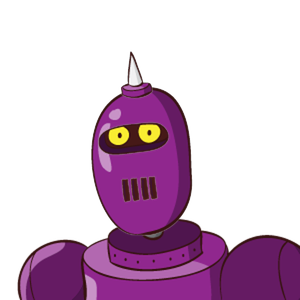 therealbrandonwilson  •  3 Jul 2022, 6:43 pm
From what I've seen the official "better" head strap likes to break. A third party strap with a battery pack sounds like a better choice.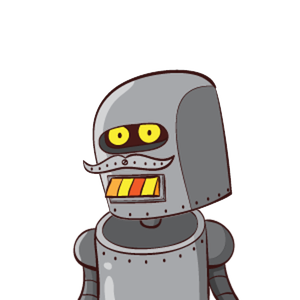 Winkletter  •  4 Jul 2022, 3:02 am
@therealbrandonwilson Just ordered from Amazon - will be here tomorrow! I do have 30 days return policy on it too, just in case I change my mind again.
@Winkletter - yeah, I saw some stuff about that issue on YouTube. I will see how I get on with the stock one and upgrade at a later date to a 3rd party one if needs be.
tao  •  4 Jul 2022, 11:04 am