While procrastinating / erm... thinking
I registered a new domain today. It's new.mom - has to be one of the best of the worst TLD ( top level domains ). I like it because it's short. I use oh.mom as a forwarding domain that makes entering emails easy, so I'm no stranger to .mom. That being said, some email validation formulas don't yet recognize it as valid.
New Mom! Wow, who doesn't know a few of these every now and then?
The plan is to curate a resource for new moms. I'm going to get help and try to have fun playing with what's possible for this domain.
Wish me luck and follow me on Twitter @brianball - with a gentle nudge once in a while. I'd appreciate it.
Comments
Thats a great domain name to grab - I am sure that you could build the site out and sell it on for a big profit!
tao  •  13 Jan 2022, 2:18 pm
Gotta love the excitement of a new domain. Seems like there would be lots of potential for that audience.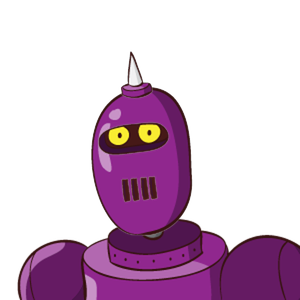 therealbrandonwilson  •  13 Jan 2022, 3:50 pm
That's an awesome domain to bag. Even if you don't do anything with it, just the real estate will appreciate. Btw, welcome back, Brian!
jasonleow  •  14 Jan 2022, 3:32 am