A break in the routine
Today I was almost going to forget my post here. After going to the gym in the morning I jumped straight into a life planning guide I was writing in Roam Research that I was excited about, which meant that I didn't stick to my regular morning routine.
I've relied on instinct and set routines in the past but they can be very fragile when the cues I'm accustomed to aren't there. I need to follow my instincts AND have a checklist to confirm that I got what I wanted to get done done.
I'm very happy with the life planning guide and I'm eager to create a few more guides that capture my thinking about different topics (such as productivity and habit formation) so that I can turn them into worksheets that are easy for people to fill out.
Looking forward to delving deeper into Roam and its capabilities, as well as exploring ways I can help others (and myself) bridge the knowing-doing gap.
Comments
Good thing you remembered to show up here today. Keep going. #Teamstreak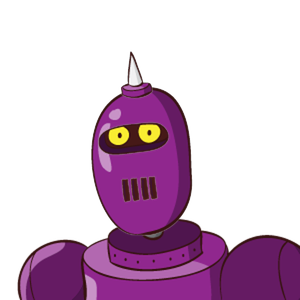 therealbrandonwilson  •  22 Jul 2021, 10:34 pm
I can see why you almost forgot! You definitely looked liked you were having loads of fun making that rbook!
jasonleow  •  23 Jul 2021, 2:58 am
@therealbrandonwilson Yes! I'm very grateful for that.
@jasonleow And it involved lots of writing so it substituted for my morning writing. 🤣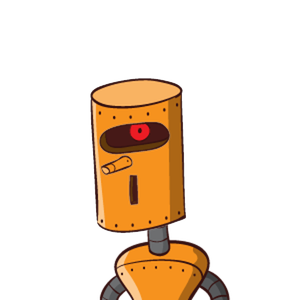 haideralmosawi  •  23 Jul 2021, 9:06 am