Grammarly streak
I recently earned the Writing Legend badge from Grammarly for a streak of 208 weeks (4 years) of writing. For those who didn't know, my daily writing streak is much longer than what LifeLog reflects. I started my daily writing habit on 12/5/18 on the now-defunct site 200 Words a Day. That takes the streak to 1,646 days.
There are only two Grammarly badges left to earn. The next one is Breakfast Champion unlocked at 220 weeks, and Rare Bird at 280 weeks. I don't see anything stopping me from earning those badges. Once I do, I will contact Grammarly on Twitter and tell them they will have to create a new badge for me (assuming no one else is on the same track and gets there first). 300 weeks is a nice round number, but six years would be 312 weeks.
At this stage, I don't listen to or offer writing advice. I used to be in the business of encouraging others to maintain a writing habit that they say they wanted, but there are very few people who have the commitment. It is an elite group, and I'm proud to still be part of #Teamstreak.
Comments
Proud to still be part of #Teamstreak 🔥
Wow 1646. Do you know anyone who tops that? Only one I knew was @Arcticloon - did he keep his streak all this while?
jasonleow  •  8 Jun 2023, 6:19 am
Yes, he's still going strong at Writestreak.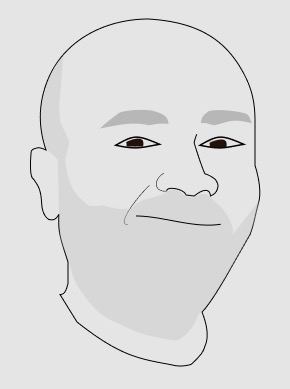 therealbrandonwilson  •  8 Jun 2023, 12:31 pm
He's probably in the 5000s or something
jasonleow  •  10 Jun 2023, 11:00 pm