I tripled my revenue for Plugins
Just realised I TRIPLED my revenue for my Plugins For Carrd project! OK it sounds like a lot, but just to put it in perspective, it's ~$1k to ~$3k. And it's one-time revenue not recurring. And that's for the whole year, not monthly. Monthly revenue averages out to $91 in 2021 compared to $281 in 2022.
I started it in Dec 20202. By end of my first year 2021, I earned $1099. By end of last year 2022—which is my 2nd year—I earned $3372. Here's the monthly figures:
2021 (1st year)
Dec $135
Nov $334
Oct $60
Sep $105
Aug $150
Jul $120
Jun $30
May $30
Apr $105
Mar $30
Feb $0
Jan $0
———————
TOTAL = $1099
Monthly average = $91.60
========================
2022 (2nd year)
Dec $515
Nov $607
Oct $250
Sep $200
Aug $230
Jul $265
Jun $285
May $345
Apr $125
Mar $250
Feb $90
Jan $210
———————
TOTAL = $3372
Monthly average = $281
But the 3k and monthly figures don't include my earnings from the Seller and Referral programs. It was too small in the beginning so I didn't think much about it. Only recently did I start noticing that it's getting substantial and started tracking the amount in my monthly wrap-ups. I recently withdrew about ~$2k from it (accumulated over 2 years)! So maybe we're talking about qradrupled revenue? But minimally, a triple. (I know, my accounting sucks)
So all in all, it's a nice and slow growth for sure. No hockey stick trajectory, just quietly trudging along… hopefully like the proverbial turtle who beats the hare.
Eventually.
Comments
is that reason getting the carrd swag?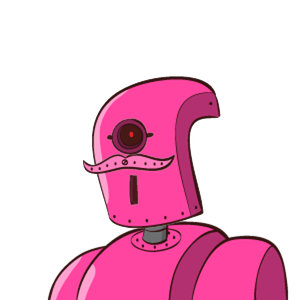 knight  •  3 Feb 2023, 6:37 am
Small bets win big! Congratulations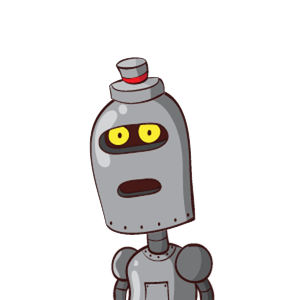 tao  •  3 Feb 2023, 8:18 pm
@knight Hah no, they sent it to many serious Carrd makers.
@tao Thanks! Small bets ftw!
jasonleow  •  4 Feb 2023, 6:33 am
argh ok, then i consider not serious carrd maker, lol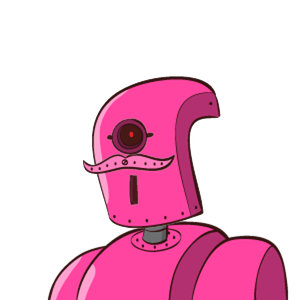 knight  •  6 Feb 2023, 2:33 am
jasonleow  •  7 Feb 2023, 9:03 am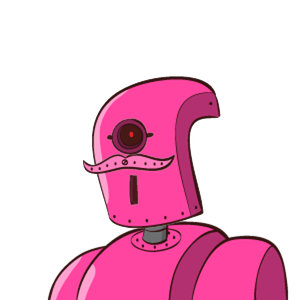 knight  •  8 Feb 2023, 3:17 am