Nice day
It's weird having a birthday in the middle of the week. I know some people who would take the whole week off and have a wild celebration. The timing doesn't work well this year. I took a full week off nearly a month ago for 40YofZen, and then I took another three days last week for the Biohacking Conference. Not that I'm not entitled to time off, but this is quite a bit of PTO by my standards.
Earlier in the year, I declared that this year would be the first year in my professional career where I don't leave any PTO on the table. For the uninitiated, most companies offer a specific number of paid time off days each year. At most, they usually allow you to carry over a maximum of 40 hours. If you reach the end of the year with hours over 40, you lose them. Who knows how many PTO days I gave up over the years being a workaholic? But that phase is over.
So here's to 45. It was a pizza night, and I have a fancy steak dinner planned with a friend on Friday. This is the last big milestone before the big 5-0.
Comments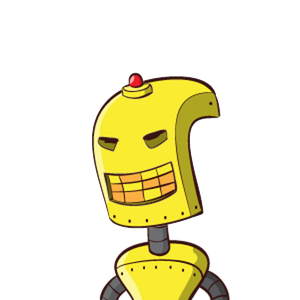 peterdannock  •  22 Sept 2022, 10:40 am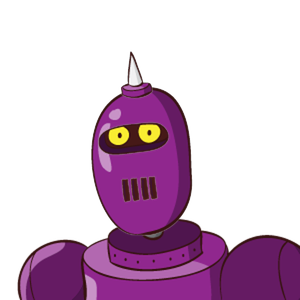 therealbrandonwilson  •  22 Sept 2022, 1:02 pm
jasonleow  •  23 Sept 2022, 12:23 am