Side project weekends
A happy problem is when you got consulting projects that keep the family fed and revenue-generating indie projects that's growing steadily, but no time for side projects.
There's always work to do for the former two. I'm busy 24/7 with something revenue-generating. It's like a fulltime job in itself! But that means side projects get sidelined. Or even ignored. I don't want that. I want to bet on those bets too. Having side projects sustains me as a maker, keeps me going in the long term. I just love the variety – that's why I have a portfolio of product to start with! The things I learn from side projects help me level up, and eventually level up my revenue-generating projects too.
So I'm going to do what those with fulltime jobs do: Work on side projects on the weekend. That way I can chip at it consistently.
A few things I really want to get a move on:
Improving editing features for Lifelog
Building and launching career conversation cards project
Pivoting Sheet2Bio
Building and launching my social good project Inclusive Design SG
Improving on Keto List Singapore, 5am creators
Building whatever's fun or rejuvenating
I'm a fulltime indie solopreneur, but part-time side hustler.
Comments
let the side project weekend begin!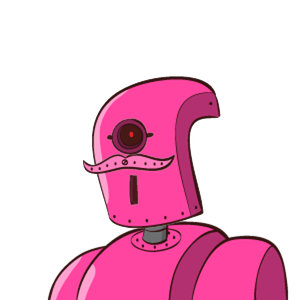 knight  •  25 Mar 2023, 12:59 pm
Glad to see what made bullet #1.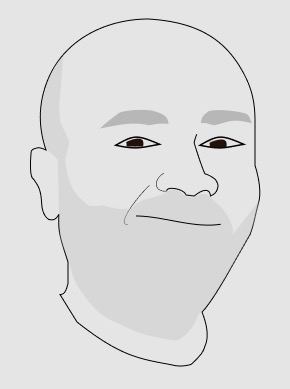 therealbrandonwilson  •  25 Mar 2023, 4:30 pm
@knight yes! Working on Lifelog this weekend
@therealbrandonwilson glad you like it. Yes that list was in order of priority
jasonleow  •  25 Mar 2023, 11:42 pm