The countdown begins
Hard to believe that the 7th Annual Biohacking conference is finally here! I am working three days this week, and then bright and early on Thursday, I am heading to Orlando, Fl.
I've been looking forward to an in-person conference ever since the one in Beverly Hills that was scheduled in March of 2020 was canceled due to the pandemic. We've had two virtual conferences since then, but nothing beats an in-person conference.
The conference spans three jam-packed days full of information. It was hard to decide which keynotes to reserve a seat for. Of course, I'll be taking notes and providing a summary in my newsletter.
Upgrade Collective members get a special perk–a meet and greet with the man himself Dave Asprey on Sunday. This perk alone is worth the price of admission. I hope I don't get all tongue-tied trying to express my gratitude for all that I've learned from him and how it's changed my life.
I'm staying in Orlando for a few additional days as an extended vacation and in celebration of the ol' birthday next week. It's going to be quite a trip. Can't wait to get wheels up!
Comments
I read Dave's posts about the conf - sounds super exciting indeed (hugs included he says lol). I'll be living vicariously through you.
Btw, don't forget about timezone differences when posting for the day. Andrew recently had a broken streak because of that (which I'm now fixing).
jasonleow  •  14 Sept 2021, 2:44 am
Will the site always consider me in AZ timezone?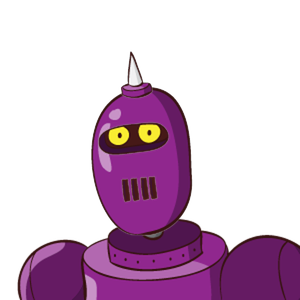 therealbrandonwilson  •  14 Sept 2021, 12:39 pm
Nice! I crave any kind of gathering at this point…but a biohacking one is something I would LOVE to attend. You are already a biohacking wizard, who knows what else you will learn now.
Enjoy it!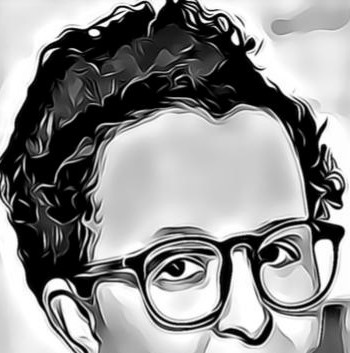 keni  •  14 Sept 2021, 8:52 pm
@therealbrandonwilson yes, your account is set to AZ time.
jasonleow  •  15 Sept 2021, 2:19 am