Where are the 70-80 year old indie hackers?
Where are the 70-80 year old indie hackers?
Honest question, because I would really love to know. And follow them, learn how they're living their life while still indie hacking. I don't know anyone in their 70-80s who's on Twitter and building in public.
Are there any at all? Or do indie hackers just retire and do something else?
I want to know, because in 20-30 years, I'm going to find out. And just super curious if indie hacking till you're 70-80 is even possible. Would I be too sick or frail to even sit on a chair in front of a computer? Or would I rather be playing with my grandkids? Would I still need to work? What if I gotta still hustle then? If I'm still indie hacking, would I still be building for profit, or building for fun?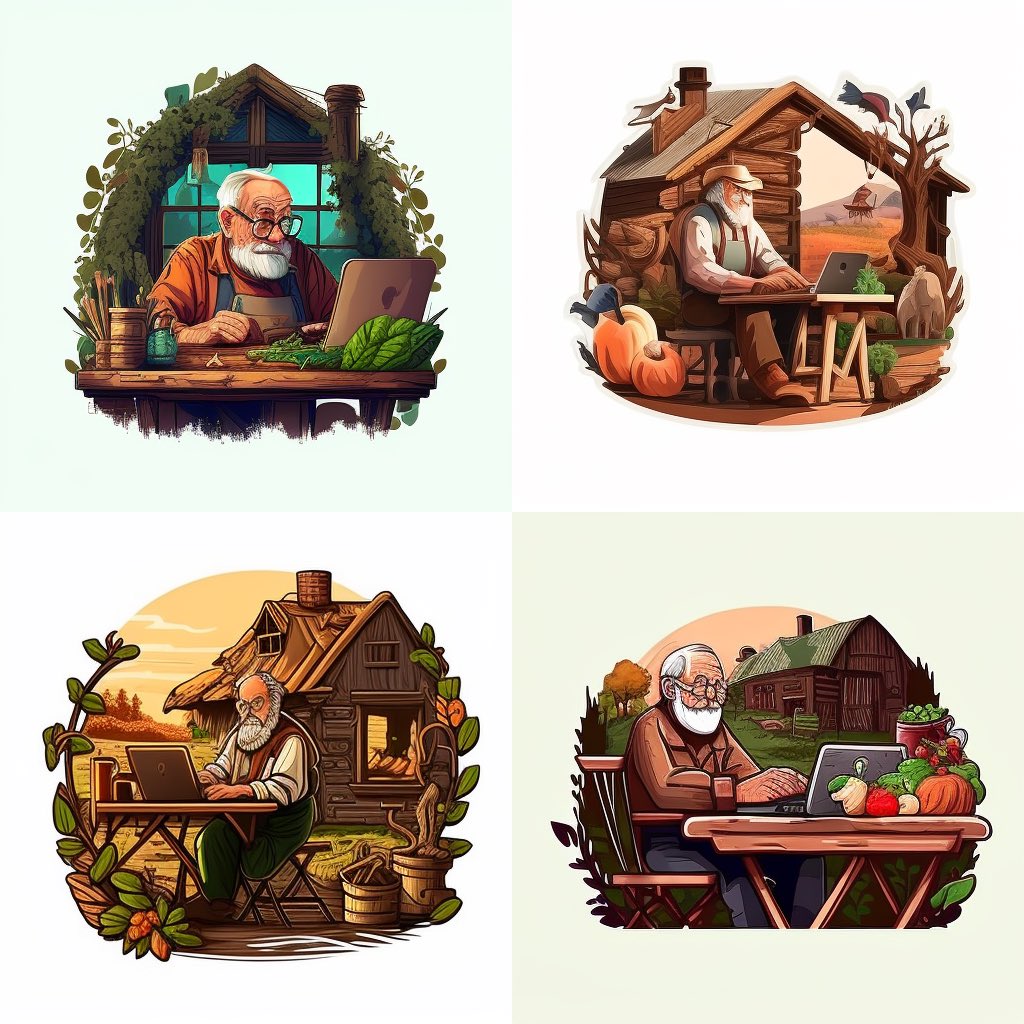 I asked Midjourney about it, and generating this image had been fun. It also prompted some daydreaming.
I frankly wouldn't mind that kind of 'retirement' lifestyle. A cabin in the woods, but not off grid. Near enough to the city for healthcare, but far enough for peace and quiet. A rustic place, yet having all the infrastructure of modern urban apartment. Starlink, wifi, computer, air-conditioning. A few hours of indie hacking work in the morning, out in the front yard. Building products for fun, for joy, for social good. When tired, I take break tending to a tomato and herb garden. We eat local produce that's in season, cooked fresh every day. On hot summer days, go swim in a lake. On cold rainy snowy days, snuggle in the cabin reading.
That's nice. Very nice.
Not a bad way to be a 70-80 year old indie hacker.
Comments